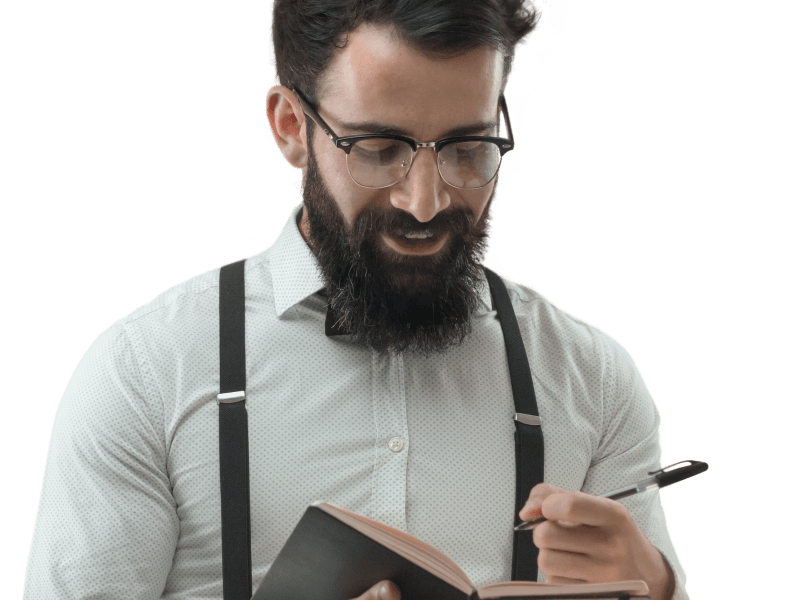 Great customers deserve GREAT service!
Ultimately, there is only one way for you to discover what great IT support feels like. Maybe hearing some snippets from a few of our customers will convince you to give us a call to learn for yourself.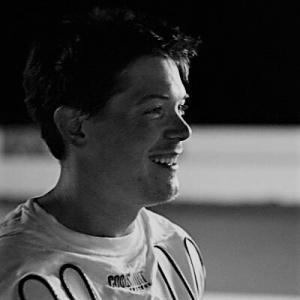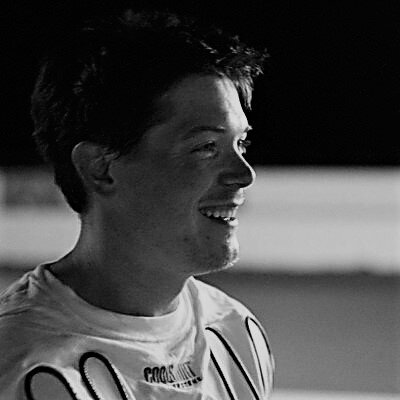 – Aaron Breckenridge
CIO, [Healthcare Services Company]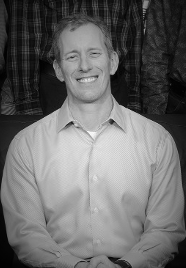 – David O'Brien
CEO/President, [Corporate Education / National Training Company]
couldn't be happier
We have been a client of Techknowligence for 7+ years and couldn't be happier. We have some very 'needy' users and Techknowligence is incredibly responsive, patient, and gets the job done. Technology is always changing and things eventually break. Techknowligence is great at putting out fires and helping us plan for the future and staying up to date.
outstanding responsiveness
Techknowligence has provided outstanding service throughout the years allowing Davi to focus on our core business. We have been very pleased with their responsiveness and proactive approach towards improving our IT systems. Their team is there when we need them!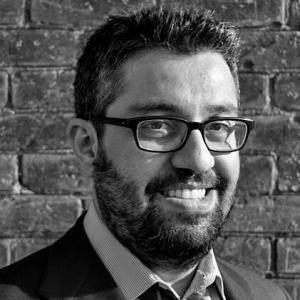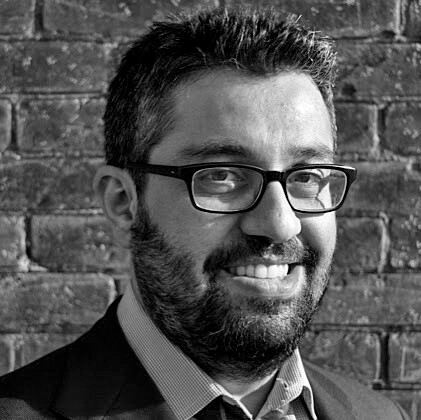 – Ettore Giambetti
VP, [Global Manufacturing Company]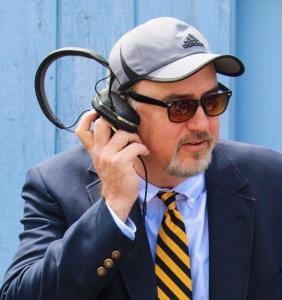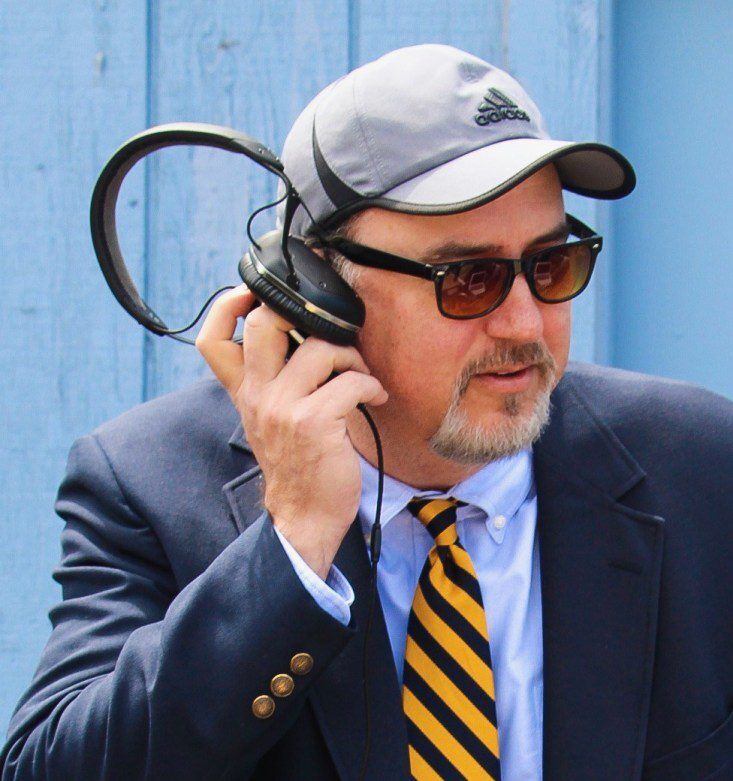 – Birken Olson
CEO, [Multi-Location Urgent Care Provider]
my "go to" source
I've personally worked with the leadership within TechKnowligence for 12+ years – consistently, their team is my "go to" source for all things technology. In the crowded field of IT providers, TechKnowligence differentiates with their ability to adapt and sink their teeth into the tasks at hand, take ownership and deliver results.
great solutions
TechKnowligence has been a great solution for our entire office! From internet, to phone lines to helpdesk support – they are the whole package. The most convenient tool is the remote helpdesk feature. We can get expert assistance without leaving our chair!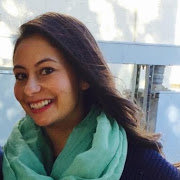 – Jennifer Mendoza
Executive Assistant – [Venture Capital Firm / Incubator]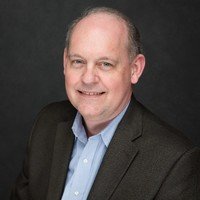 – Steve Buttry
Principal – [Commercial Real Estate Development]
easily understood
TechKnowligence has provided IT support to several of my companies over the years. Their team is technically adept, professional, has an ability to provide strategic perspective and can quickly explain very technical topics in easily understood business terms.